Phase I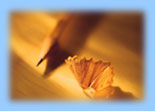 A client needs assessment is the first step of the process. This process helps us understand the objective of your company's web site. At this time, Dnetdesigns will collect any present marketing materials and the content (your responsibility) for your website. It is also recommended that you provide websites of your competitors as well as any web sites that appeal to you. At this point, the structure and navigation of the website will be presented to the client for final approval.
Phase II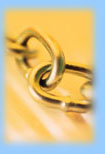 The layout of the home page and subpages will begin. Color, graphics and typography for web pages are finalized at this point. Upon approval of the home page and sub pages, the development of the final web pages will begin. This includes all HTML markup, creation of special graphic elements for web pages, creation and verification of links and navigation.
Web pages will also be checked for consistency between Internet Explorer and Netscape browsers.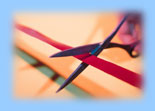 Phase III

Upon approval, the final step of the development process is posting all web pages to company's web site.